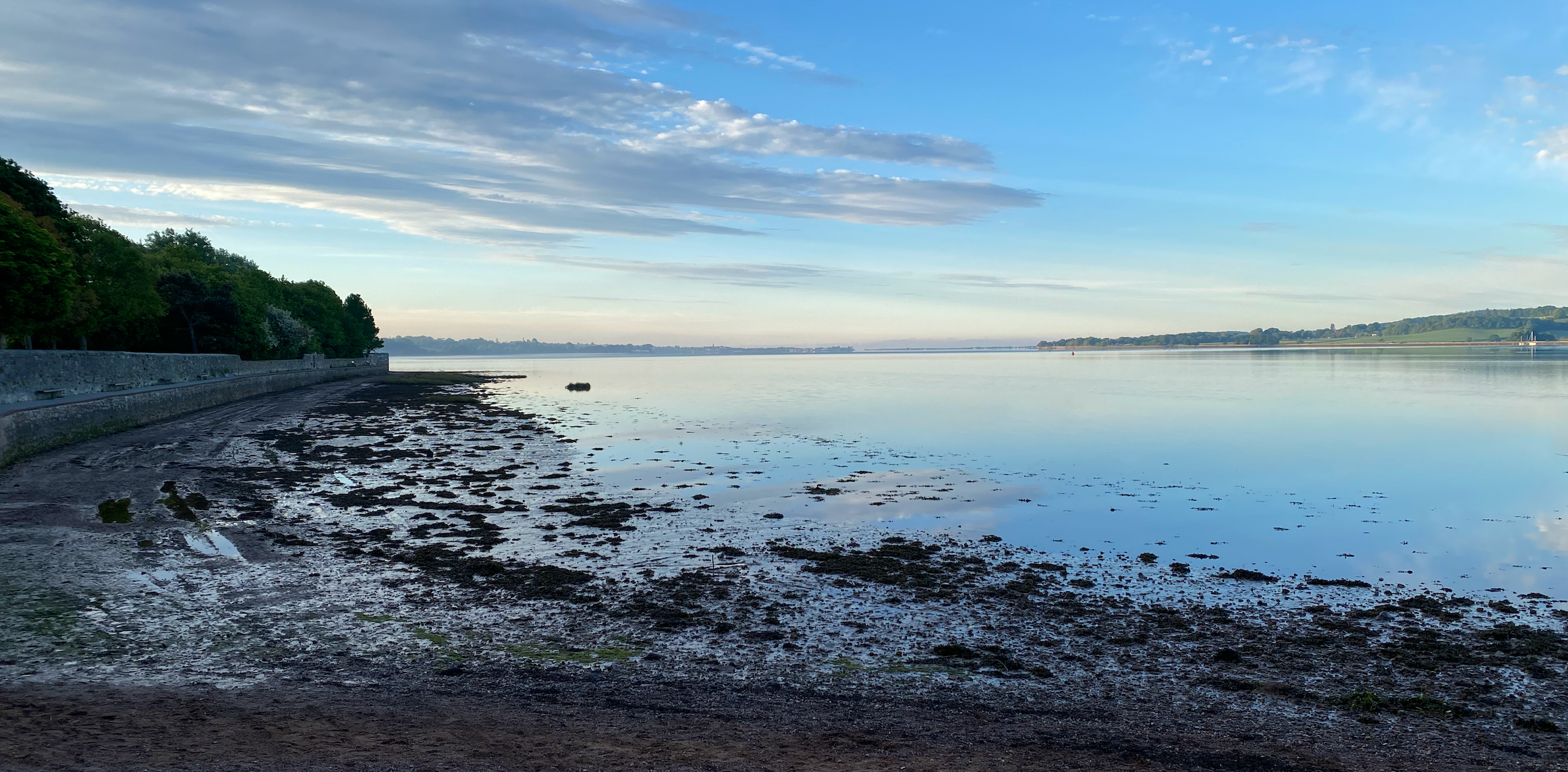 Riversmeet focuses on high quality writing, performance and teaching which engages with contemporary issues by linking the past to the present.
In every era the attempt must be made anew to wrest tradition away from a conformism that is about to overwhelm it.
-Walter Benjamin 1940
Gilles Madan 'The Journey of a Poet Part Two'
Gilles Madan on the process of becoming a poet and the power of poetry to connect the past to the present through our common humanity.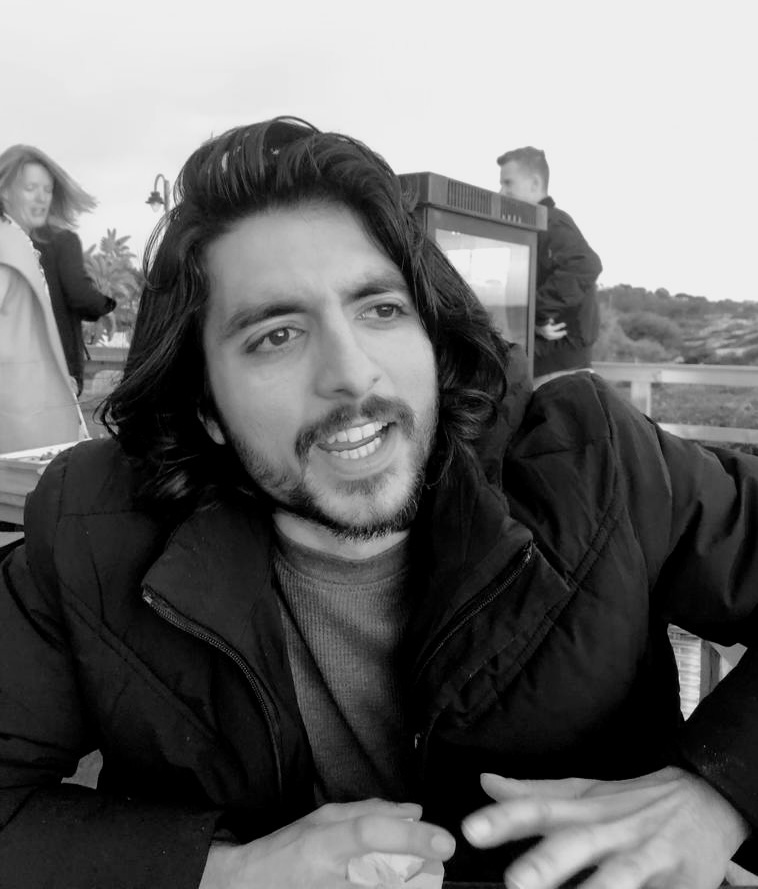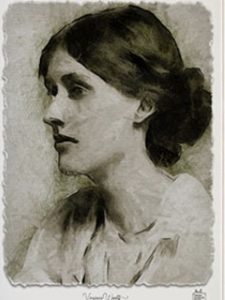 Virginia Woolf's 'Mrs Dalloway' is back by popular demand. The next Riversmeet Slow Reading Course starts 31st August 2023 (zoom groups start w/c 11th September 2023)
Following the Claude McKay Colloquium at the University of Aix-Marseille Richard Bradbury considers his relationship with the work of this celebrated and notorious early  twentieth century writer.