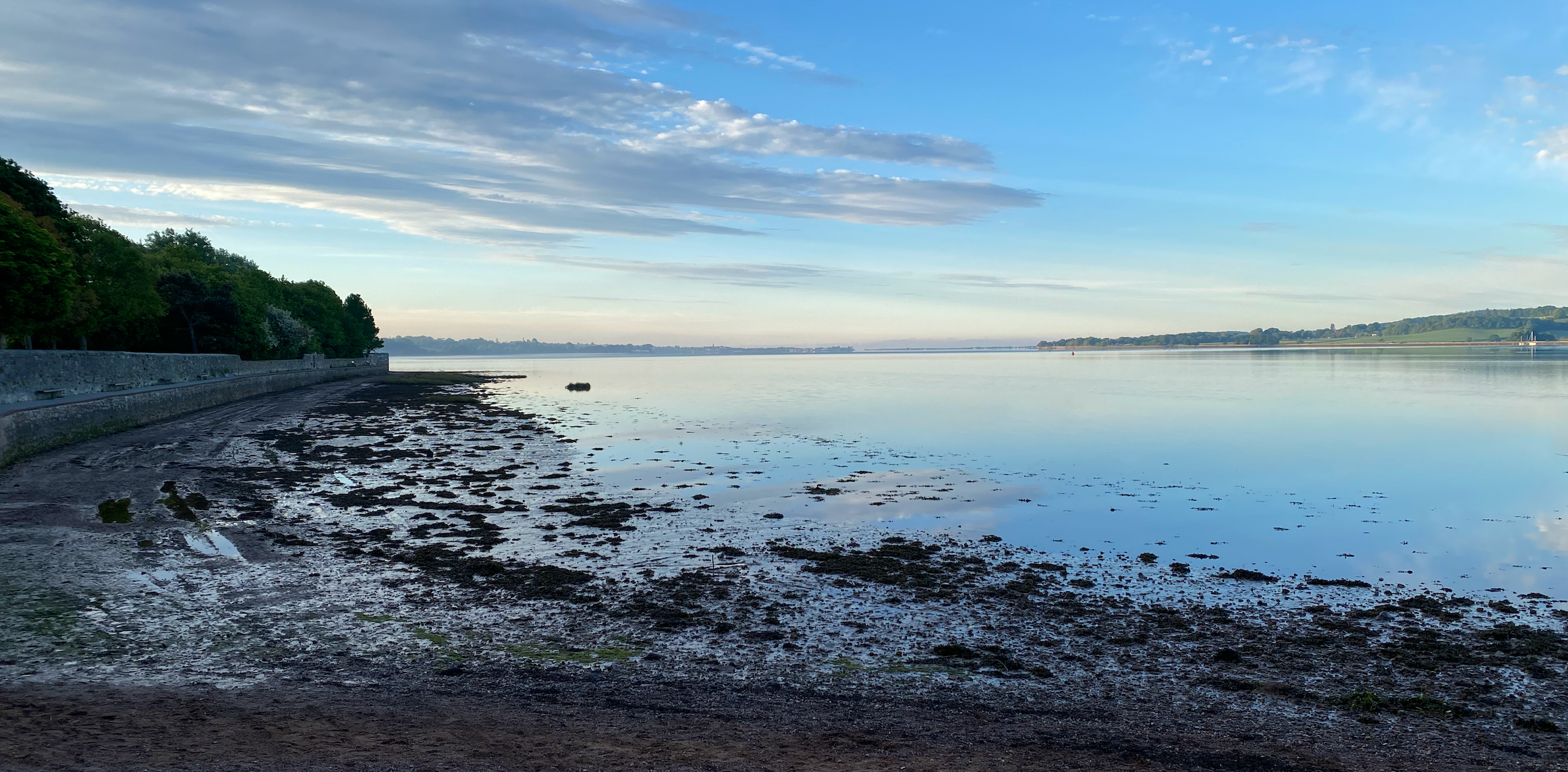 Riversmeet focuses on high quality writing, performance and teaching which engages with contemporary issues by linking the past to the present.
In every era the attempt must be made anew to wrest tradition away from a conformism that is about to overwhelm it.
-Walter Benjamin 1940
Our second guest blogger will be best selling author and international award winning writer and director Charles Harris. More about Charles here.