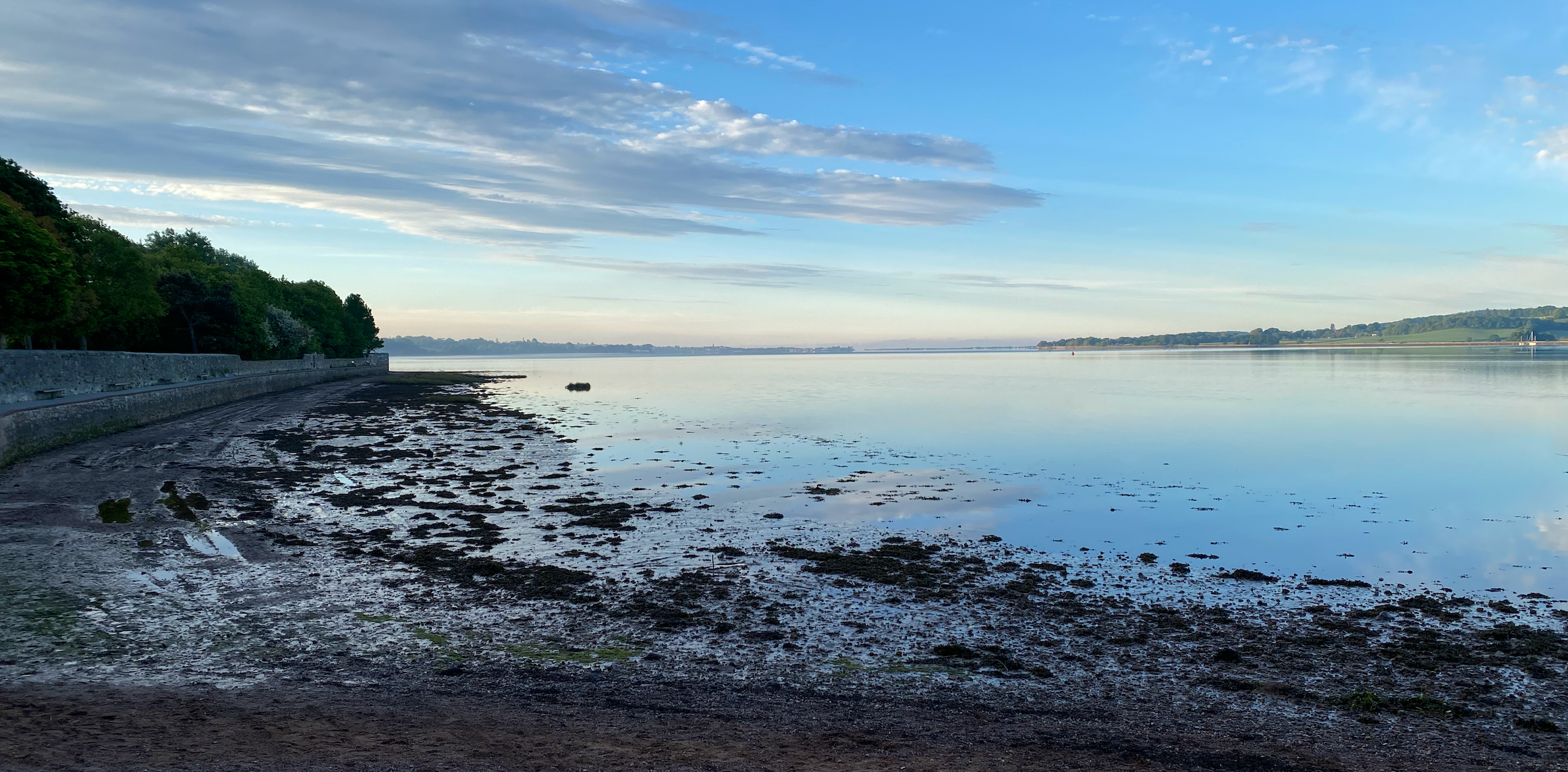 Riversmeet focuses on high quality writing, performance and teaching which engages with contemporary issues by linking the past to the present.
In every era the attempt must be made anew to wrest tradition away from a conformism that is about to overwhelm it.
-Walter Benjamin 1940
Last week we received he very sad news that our much loved author Shaun Traynor, poet and writer (Savannah and Her Thirteen Moons) has died. Our thoughts are with his wife Ursula and the rest of the family. In the near future we will feature a full appreciation of Shaun's life on our Publications page.
Our response to the impact of Covid-19 on our live theatre productions has been to create the Riversmeet Monologues and Riversmeet Shorts. Coming soon Bookshop.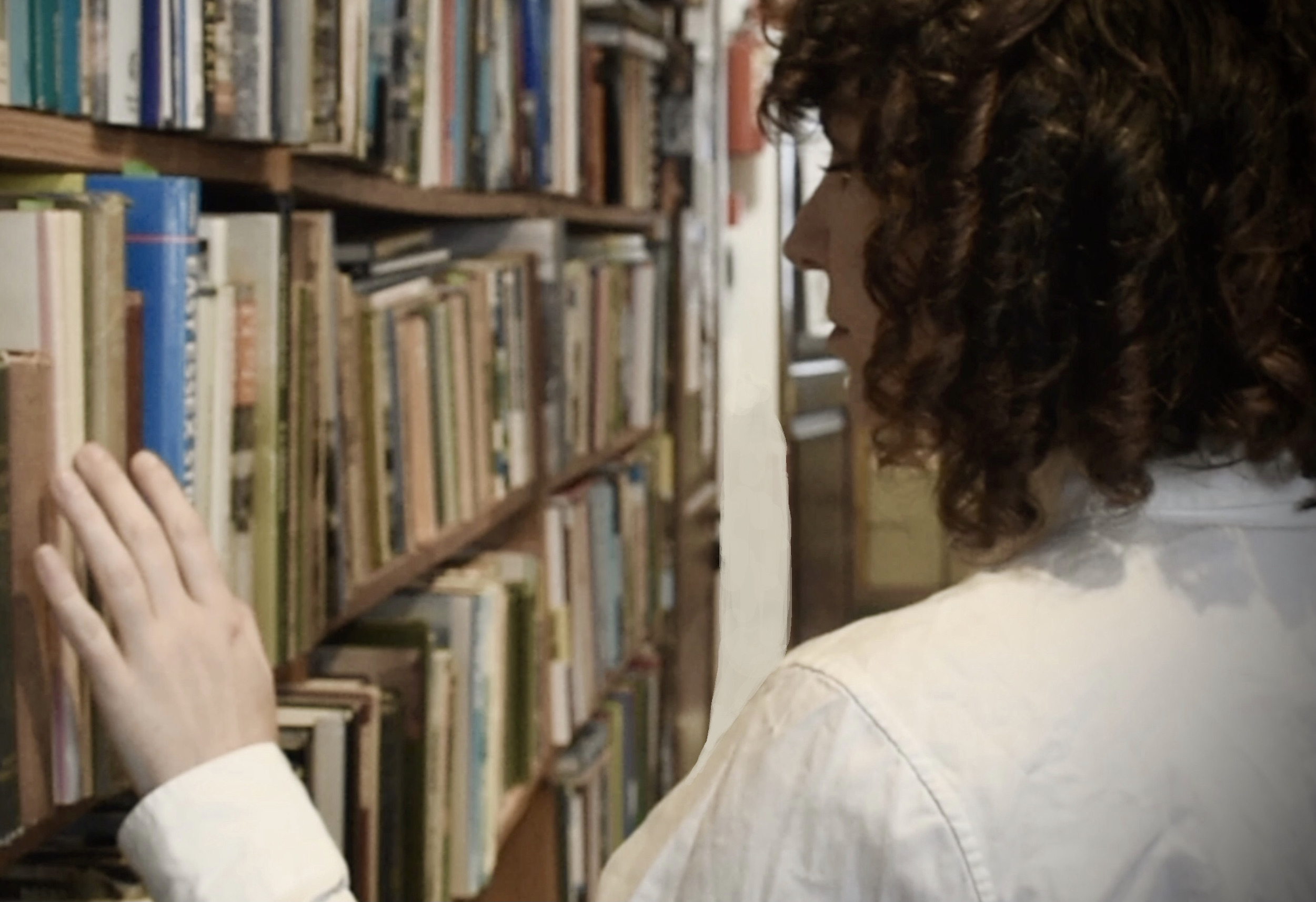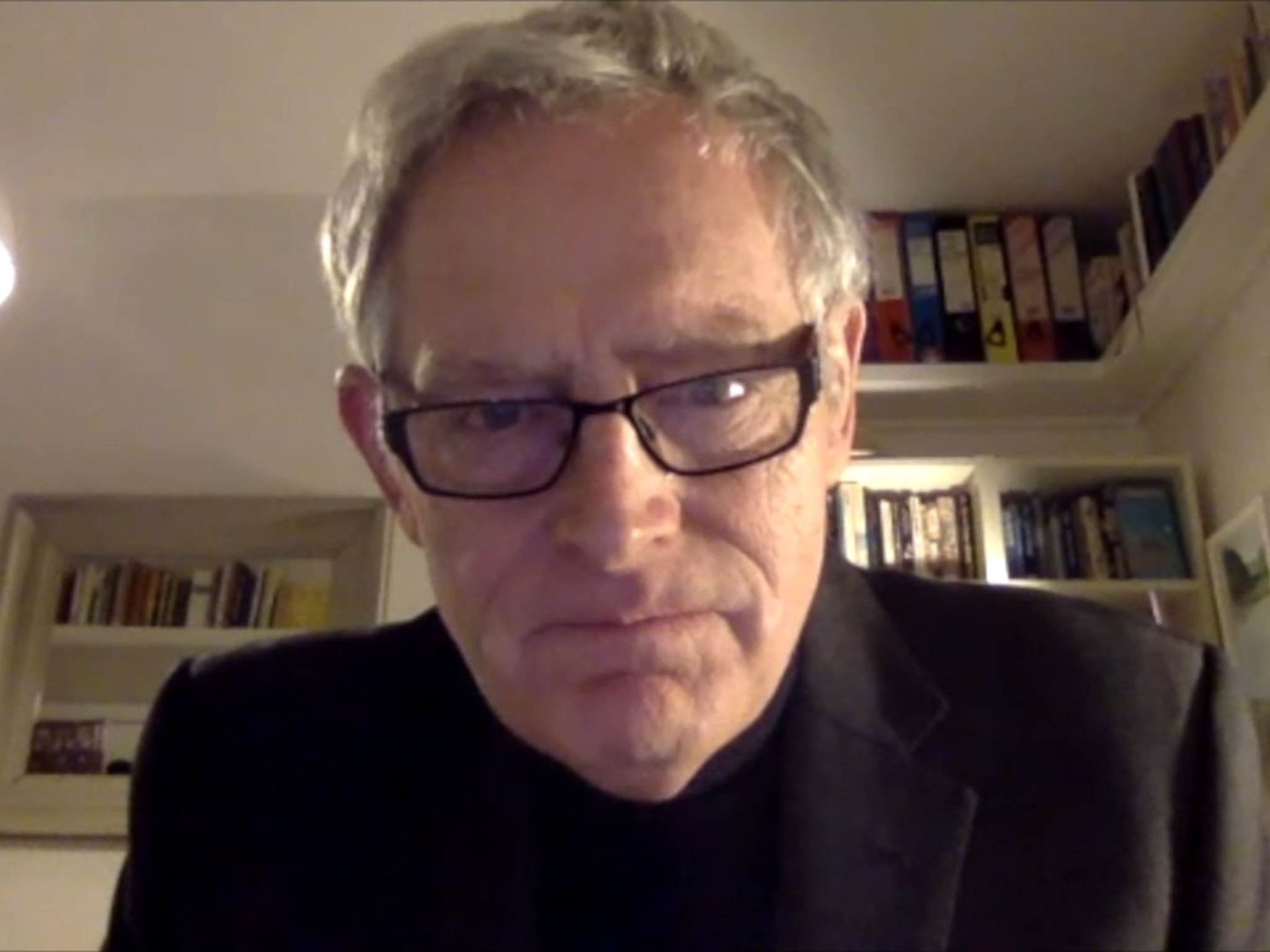 The final film in our trilogy on Percy Shelley in Lynton, North Devon. Lord Sidmouth, played by Michael Simkins, Home Secretary in 1812 continues his persecution of Shelley.
We are delighted that our next guest blogger is award winning writer and Guardian Journalist Alan Franks