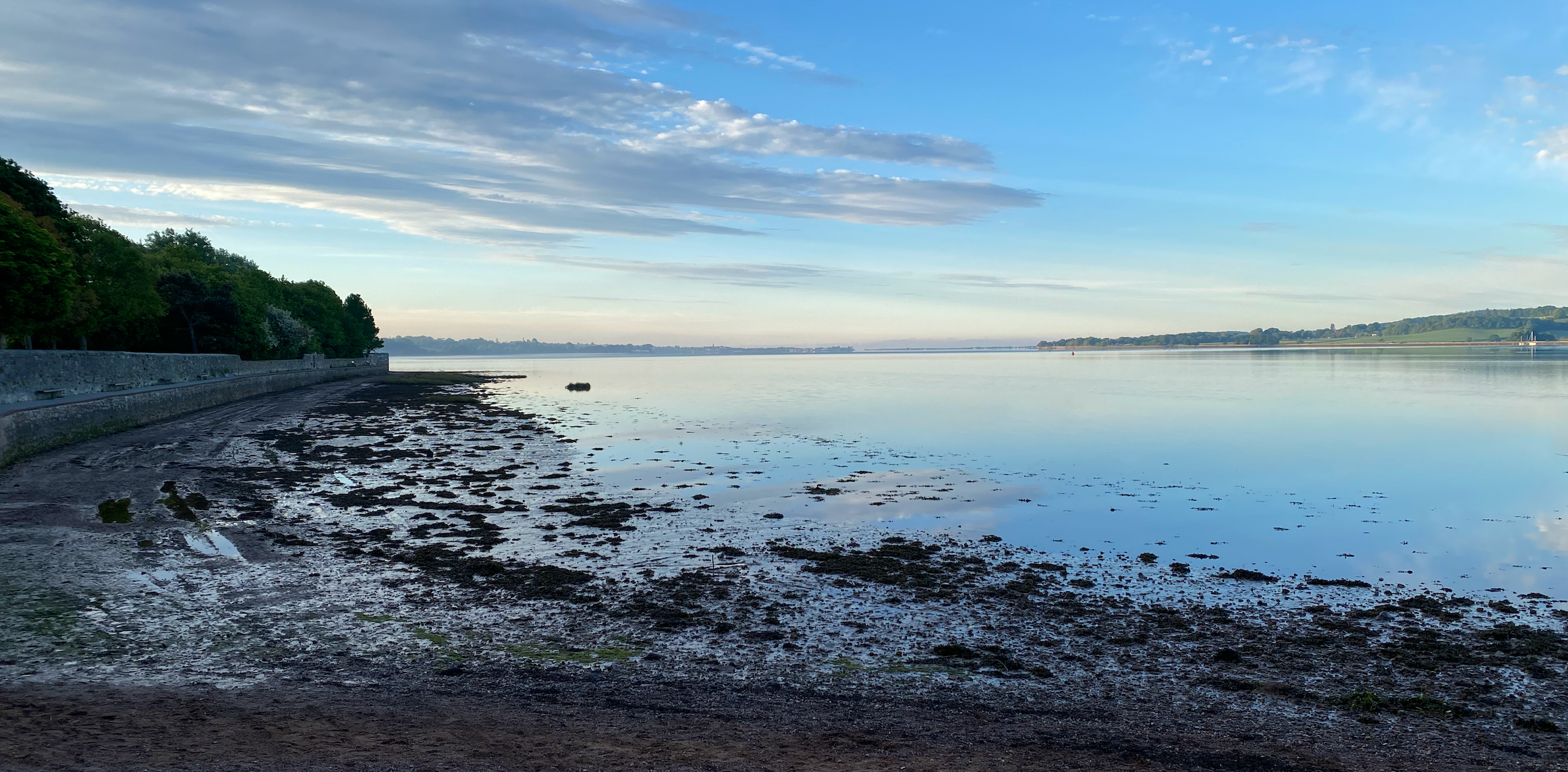 Riversmeet focuses on high quality writing, performance and teaching which engages with contemporary issues by linking the past to the present.
In every era the attempt must be made anew to wrest tradition away from a conformism that is about to overwhelm it.
-Walter Benjamin 1940
We received the very sad news that our much loved author Shaun Traynor, poet and writer (Savannah and Her Thirteen Moons) has died. Our thoughts are with his wife Ursula and the rest of the family. In the near future we will feature a full appreciation of Shaun's life on our Publications page. A full appreciation of Shaun's life and work can be found here.
Our response to the impact of Covid-19 on our live theatre productions has been to create the Riversmeet Monologues and Riversmeet Shorts. Coming soon Eammon's Boots.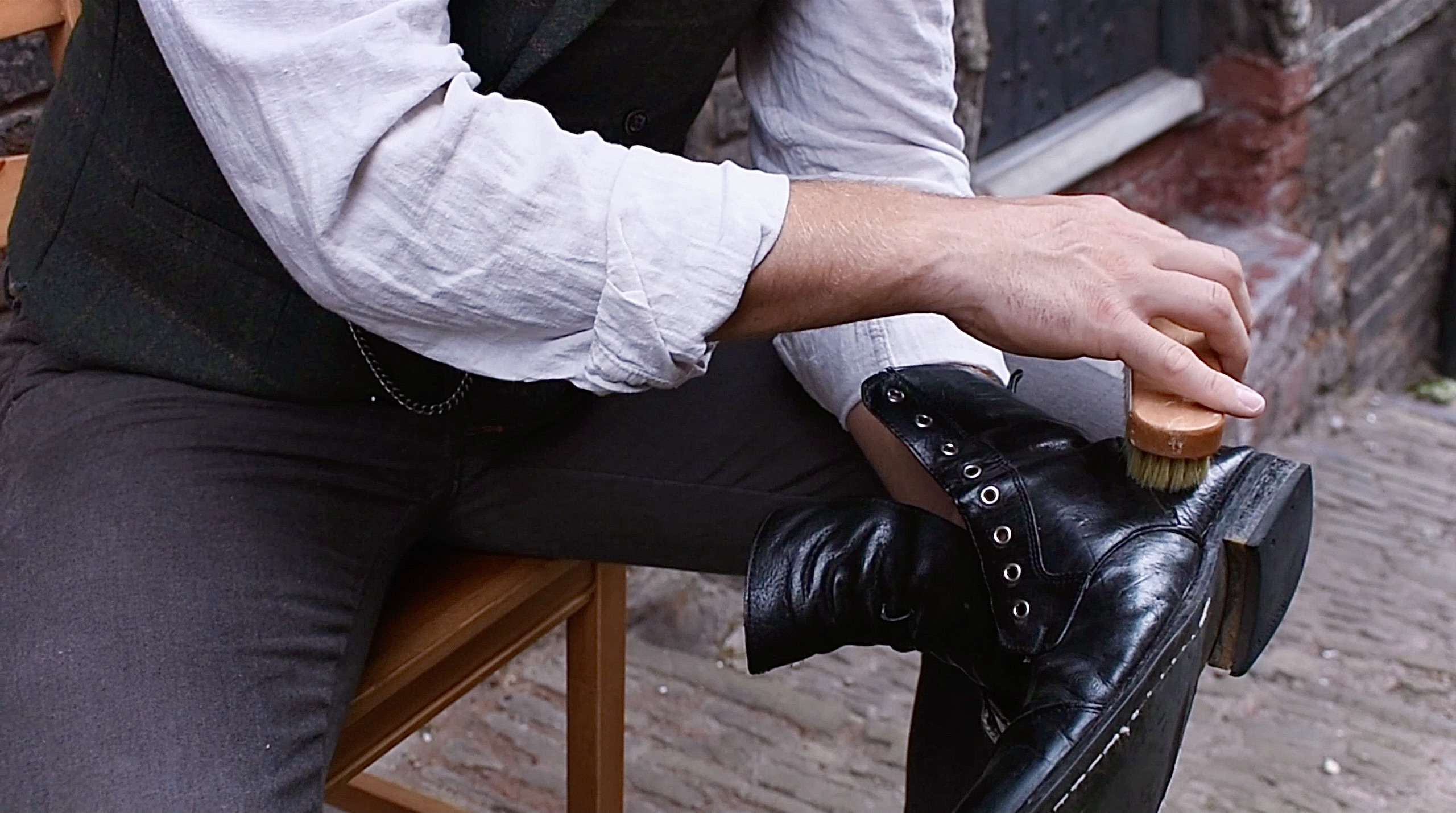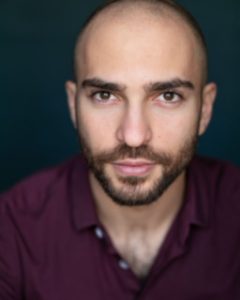 Aaron Lynn is an American actor now based in London and will be performing a William Garrison monologue from Richard Bradbury's play about Frederick Douglass.
Gilles Madan on the process of becoming a poet and the power of poetry to connect the past to the present through our common humanity.