Productions in Development
Rebels in Heaven celebrates the people who made the English Revolution in the mid-17th century,  and examines why that revolution was defeated. The play follows the arguments and confrontations that shaped the course of the popular uprising of the people, and remembers and celebrates the lives of those heroes and heroines unjustly forgotten.
This production, which would have taken place on May 12 - 16, 2020, at Bread and Roses, Clapham has obviously been postponed. On what would have been the last night the original cast performed a reading of the script using Zoom.
See below for the original trailer:
Lynton
The story of poet and radical essayist Percy Shelley's brief period living on the North Devon coast. While he was living these he was the subject of intense surveillance by the state: his post was opened, and spies were employed to watch his movements and activities. The plays connect the story of Shelley's days in Lynton to our present fears and worries about the encroaching loss of privacy today.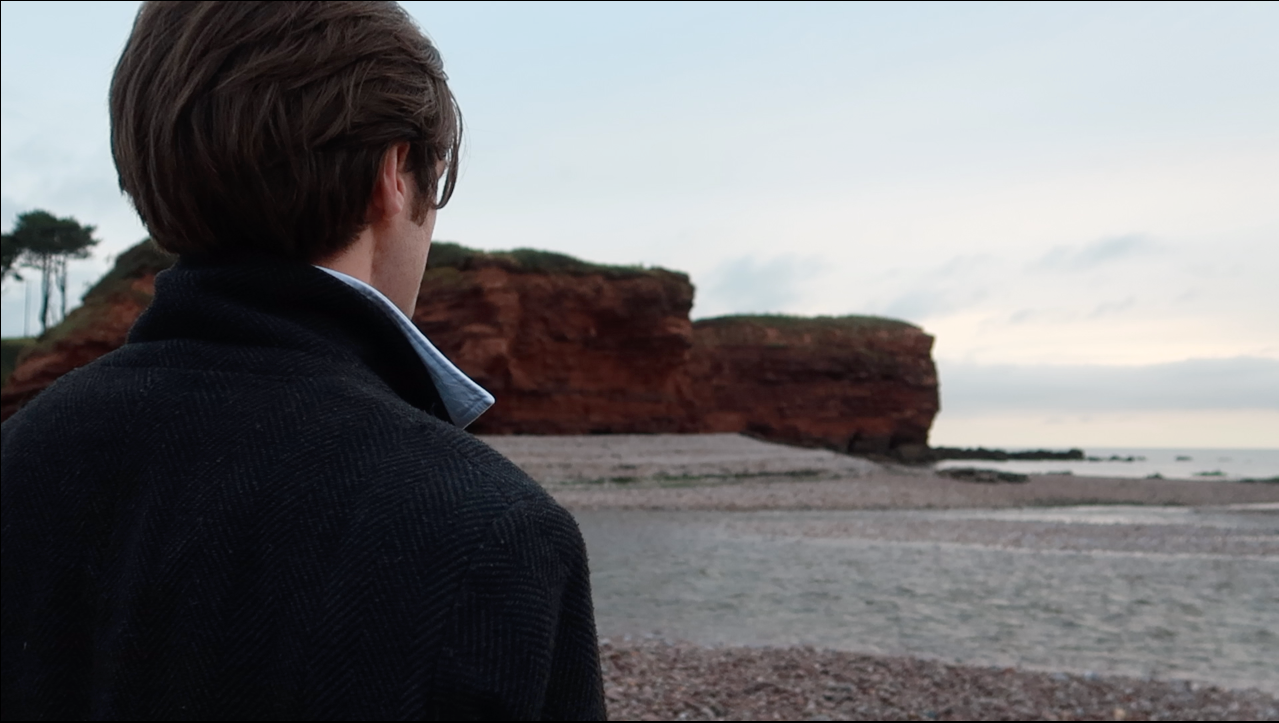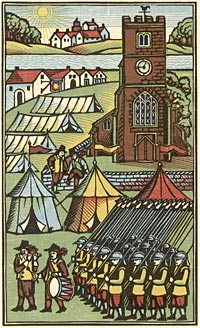 Not Such a Tory Land
Not Such a Tory Land was first commissioned for a conference in July 2015 and performed at the institute of Education, London and in 2016performed in Exeter. It focuses on the many people who argued and fought for freedom of speech, a free press, the right to assembly and access to common land have been written out of the history books and the poli la parallels and lessons for today.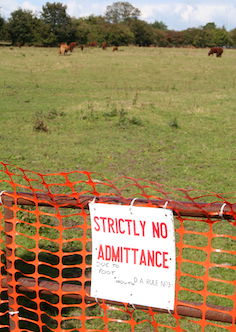 Leaving
Leaving was written as a response to current issues in the rural South West of England but inspired by events in rural Ireland seventy years earlier during a different farming crisis. The play toured small venues, primarily pub skittle alleys, in Devon during 2012.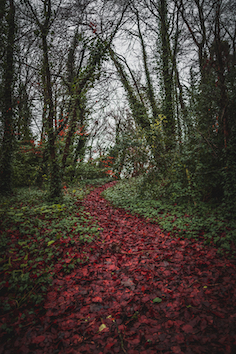 Green and Red
Commissioned and first performed at the Institute of Education, Green and Red is the story of three young men who fall asleep in a Galway field in 1966 and then dream back to the days of the 1916 Easter Uprising and then forward to possibilities for change in Ireland in 2016.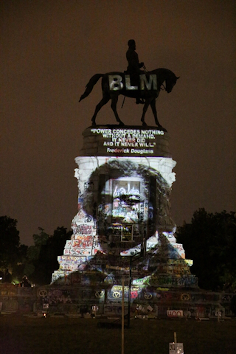 Become a Man
Become a Man a play about escaped slave and leading abolitionist Frederick Douglass was produced by Rootball and written by Richard Bradbury. It was commissioned by the GLA as part of the 200 year anniversary of the abolition of slavery. It was produced by Rootball and performed at City Hall and the Hackney Empire Studio.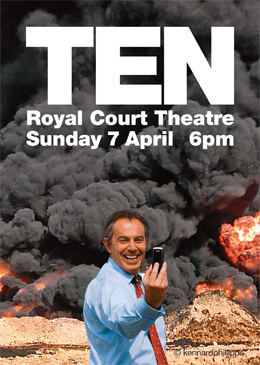 TEN
In 2013 the Royal Court Theatre hosted Stop the War's cultural event to commemorate the tenth anniversary of the invasion of Iraq. The event was produced by Rootball and Richard Bradbury's short play Solos and Chorus without Harmony was one of four short plays commissioned for the event.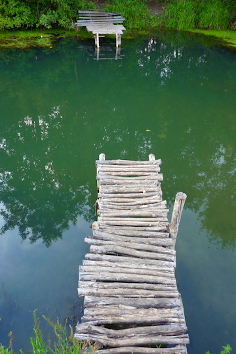 Bridge
This short play was written and performed in 2015 as part of The New Writing South West festival in Bristol. Its concern is the barriers raised before migrants and refugees, which often take the lying form of opportunities and invitations.